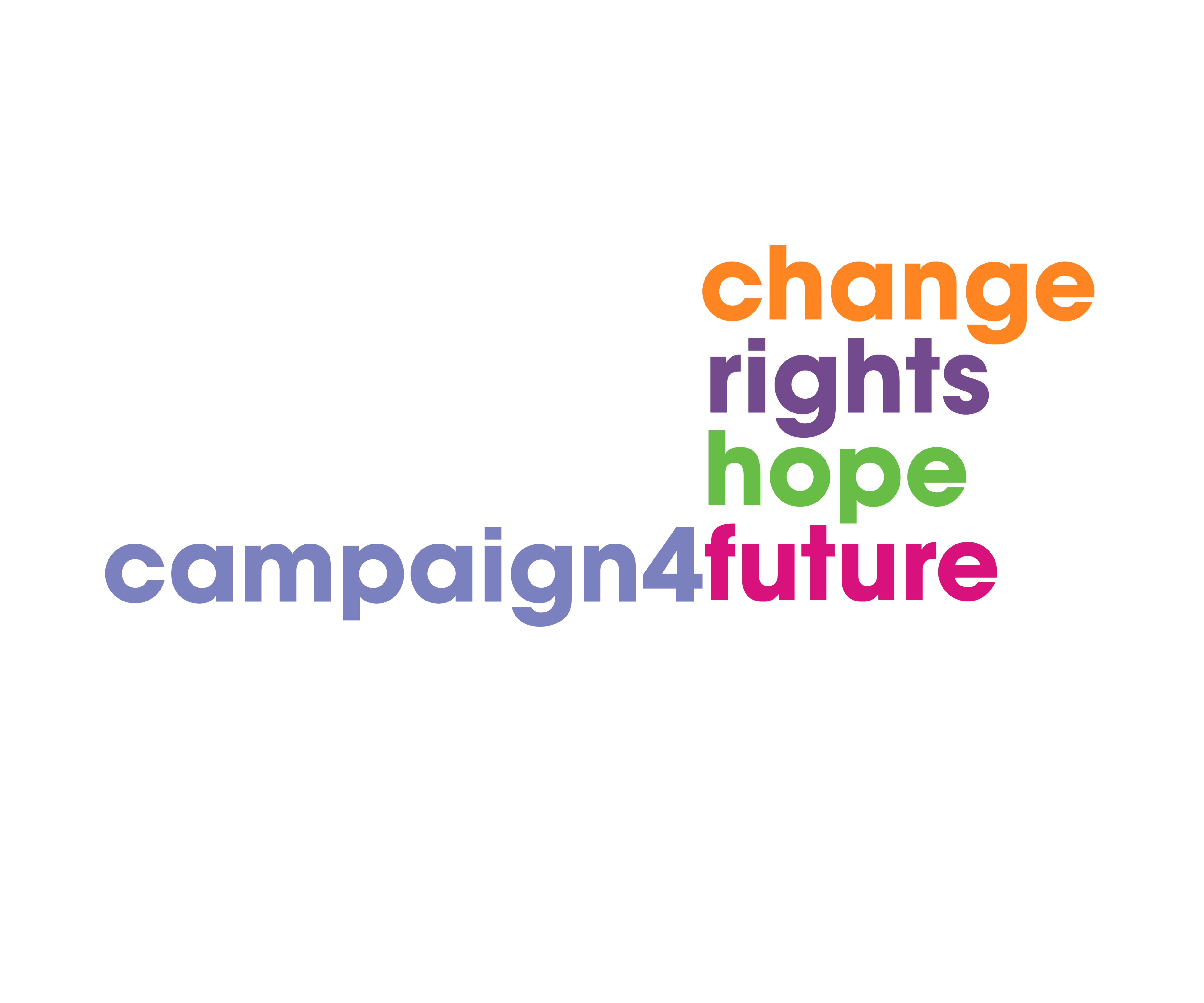 Campaign4Change is a homeless charity that I worked with on a live brief, with a team of three other designers. The Canterbury based charity was looking to rebrand and have a website created to promote awareness for the work that they do. 


The head of the charity didn't want to change the name 'Campaign4Change', so we also affiliated the words 'future' 'rights and 'hope' with 'Campaign4' to differentiate the brand from other charities which were registered with the same name. 

We came up with the idea to laser cut the word 'change' into a piece of cardboard to emulate a homeless person's sign; photographing it in multiple outdoor locations to highlight the need for change, and bringing homeless people off the streets. We then developed this into a short video which could be used on their website.